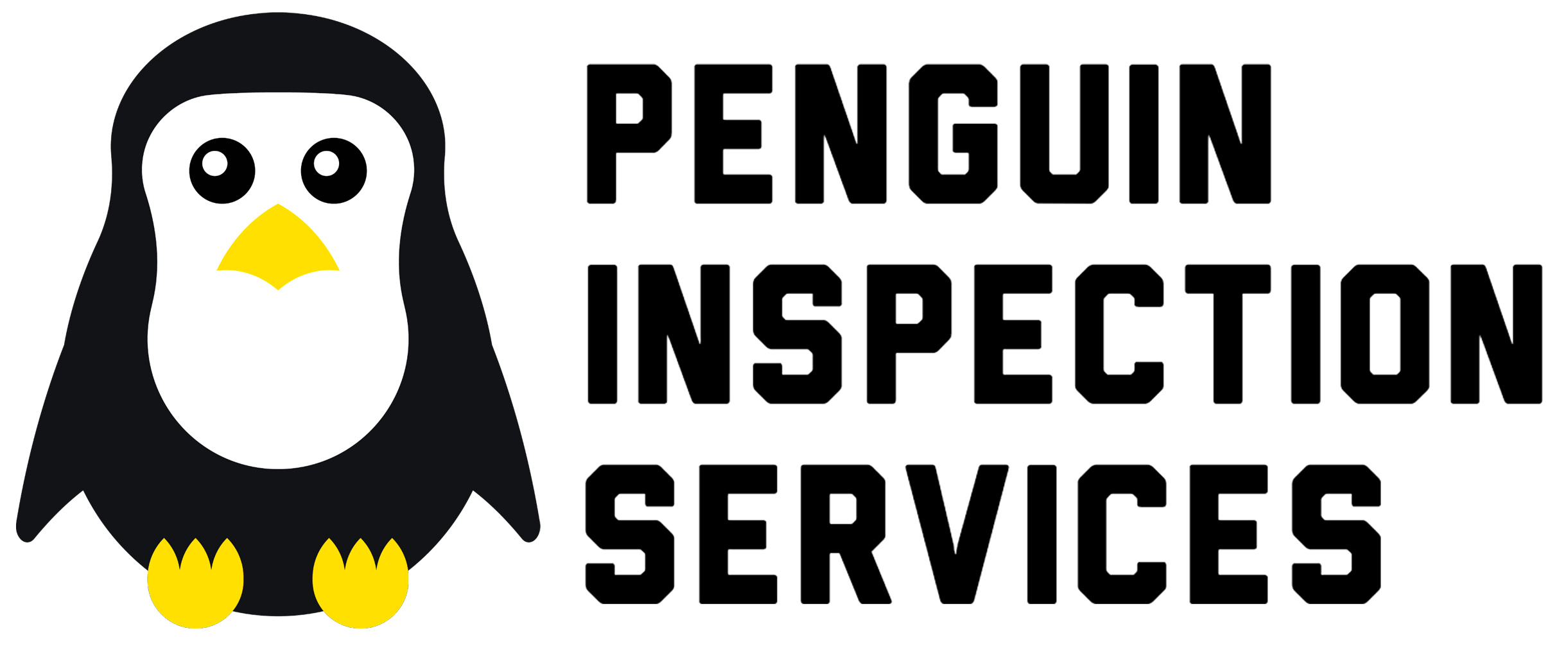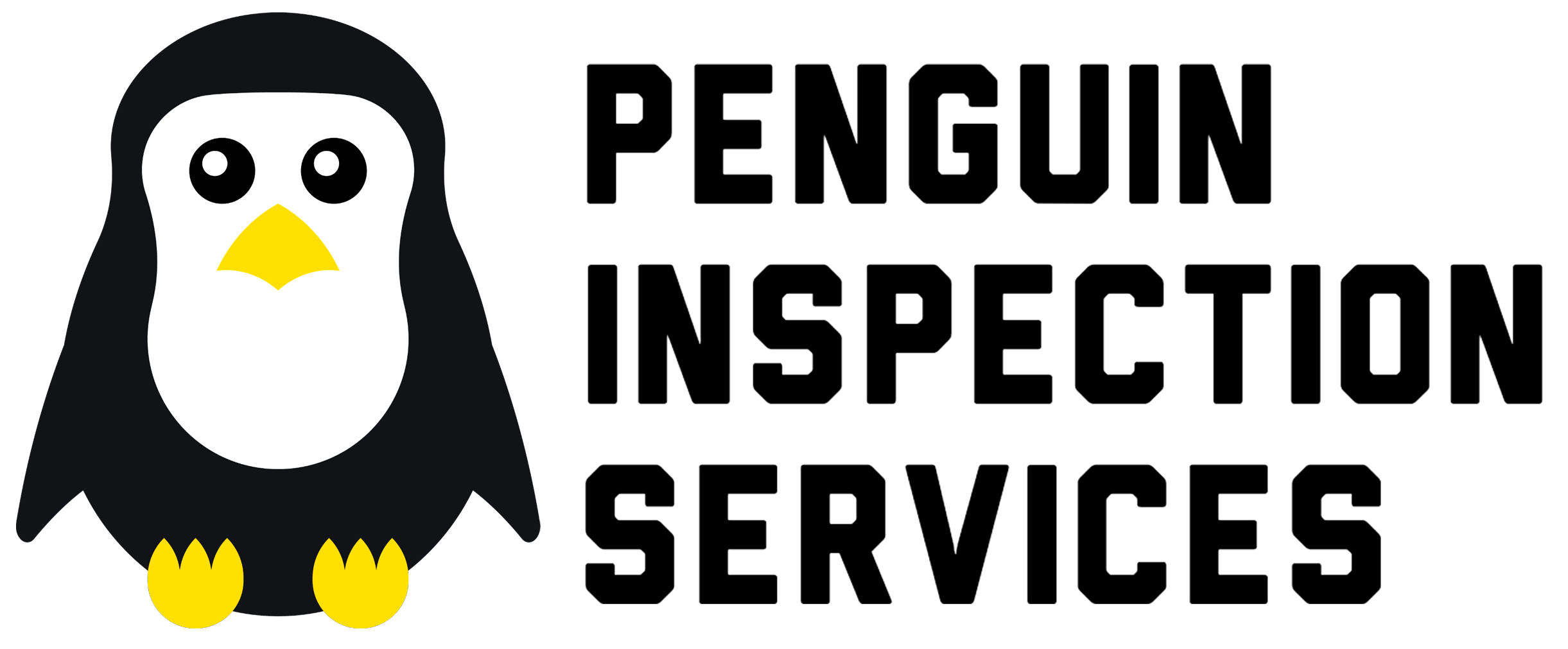 Buying a house?
Have us come out to complete an in-depth and thorough home inspection of the property before closing the deal.
We will inspect the property you are planning to purchase and find the visible defects, and point out some positive attributes, the structure(s) may have. Just as important as completing the inspection, we will also review the reports with you. Buying a house can be a hectic process and reviewing an inspection report can be daunting. We are here to help you understand the report, how your possible purchase is functioning, and to answer your questions for as long as you own the property.
Have some concerns about termites or other wood-destroying insects?
Add a WDI/Termite Inspection to your real estate inspection. We can help verify if there is WDI/Termite activity and to point out some conditions that are susceptible to possible activity.
Under the supervision and guidance of Genesis Termites & Pest Control, LLC (SPCS Business License #0784292) we can complete either stand-alone inspections or in addition to your real estate inspection.
Noticing some issues with a building you already own?
Let us use our knowledge and experience to help you better understand what may be happening.
Thinking about selling your house in the future?
We can complete a consultation so you can get ahead of any issues before putting the property on the market. This can help you avoid any surprises that lead to a lengthy and possibly expensive negotiation at closing, and hopefully maximize what your house sells for later.
Get In Touch
Please contact us for more information or to schedule a consultation.