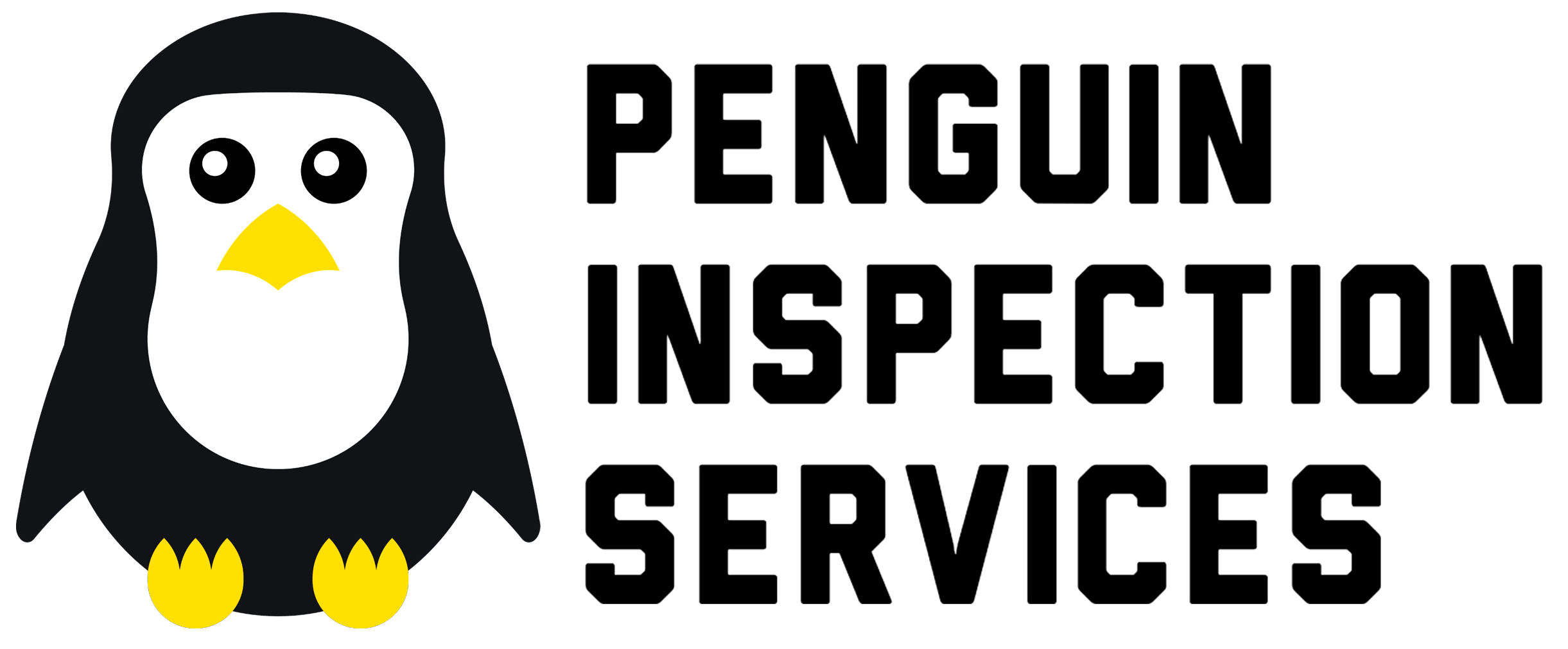 MAtthew F. Farragher, MSHP
Professional Real Estate Inspector, Texas Real Estate (TREC) License #23737
WDI/Termite Technician, Texas Department of Agriculture License #868326
Penguin Inspection Services, PLLC is operated by Matt Farragher; we are an independent small business and not affiliated with any larger inspection franchises. While a new business as of 2023, we have been inspecting since 2019.
Matt Farragher came to real estate inspections after starting his career in historic preservation and construction project management. Working in Historic Preservation on Galveston Island allows for many interesting experiences in all different facets of working with the built environment. Depending on the day of the week you're researching a building in the archives or online, going through a house to help the owners better understand their little piece of Galveston history, and then doing project management on a rehabilitation project. Working in demolition salvage was particularly interesting because you get to open up a historic building and see how everything is put together.
After expanding into larger, modern construction project management for a number of years Matt decided to switch back towards working on a smaller scale and with what was more aligned with his expertise. The combination of his education, years of experience in the field, and varied skill set made going into Real Estate Inspections a logical decision. While licensed to inspect buildings of any age Matthew can draw upon his background in Preservation and be able to offer some additional insights regarding historic structures.
While we lean on our knowledge of history we also integrate the latest technology like digital moisture meters, laser thermometers, thermal cameras, and our Home Inspector Pro computer programs to create insightful modern reports.
Get In Touch
Please contact us for more information or to schedule a consultation.