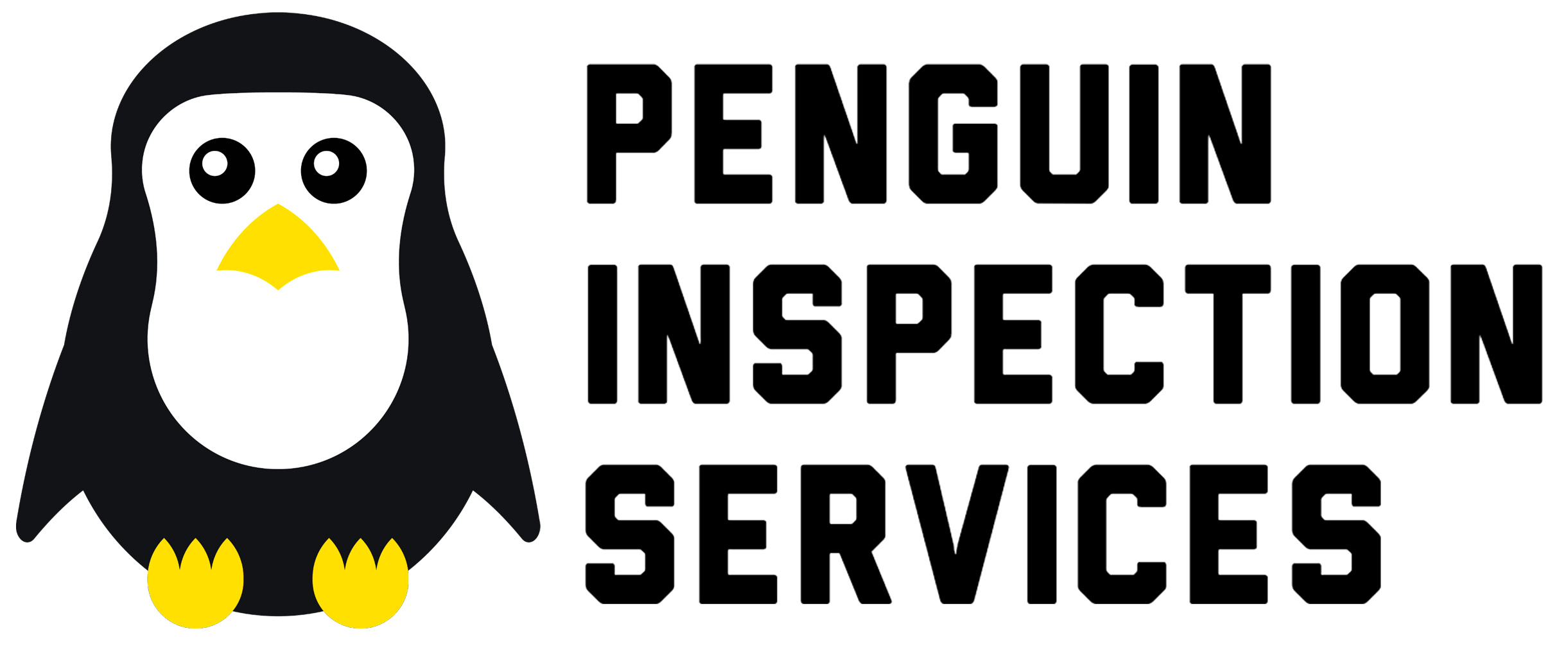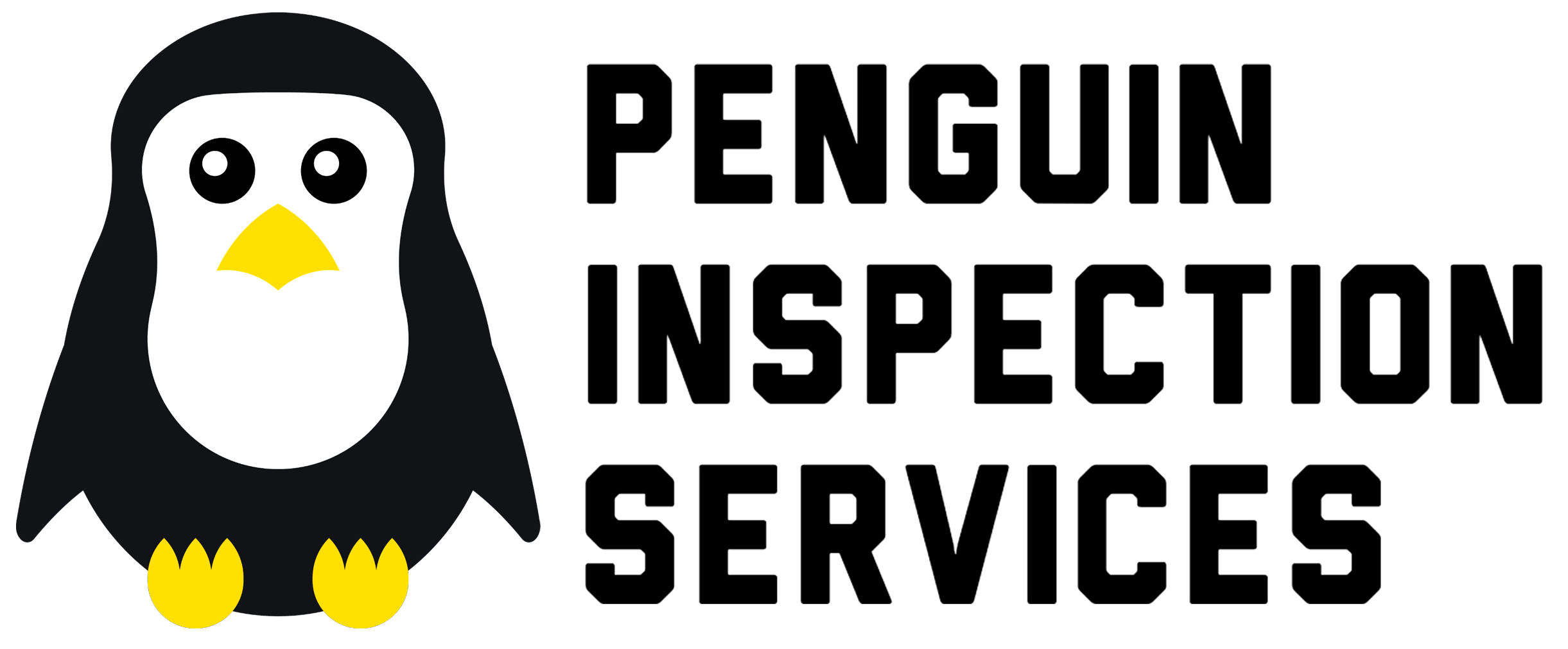 Real Estate Inspections
Buying a house?
Have us come out to complete an in-depth and thorough inspection of the property before closing the deal.
WDI/Termite Inspections
Concerns about termites?
We can help verify if there are wood-destroying insects or termite activity and point out some conditions that are susceptible
Building Consultations
Issues with a building you own?
Let us use our knowledge and experience to help you better understand what may be happening.
Welcome to Penguin Inspection Services
Penguin Inspection Services is a new company, but we are not new to real estate inspections. Matt Farragher has been working for a larger inspection company in the area for the last 3+ years and completed over 1,200 inspections. Practicing in the Galveston-Houston area we have inspected all sorts of properties of every size, style, and age range.
Matt Farragher has his Masters of Science in Historic Preservation and has been working with the built environment since 2007. Penguin Inspection Services is based on Galveston Island but we regularly travel to the mainland to complete inspections in the Houston metro area. Along with being a Professional Real Estate Inspector we are also a licensed WDI Technician and can complete Termite Inspections for you as well. We also offer building consultations if you want us to give our professional opinion on issues you are having with your current structure.
Get In Touch
Please contact us for more information or to schedule a consultation.